"I am opposed to the laying down of rules or conditions to be observed in the construction of bridges lest the progress of improvement tomorrow might be embarrassed or shackled by recording or registering as law the prejudices or errors of today"

Isambard Kingdom Brunel
"Good buildings come from good people, and all problems are solved by good design"

Stephen Gardiner
"We shape our buildings; thereafter they shape us"

Winston Churchill
"If you want a golden rule that will fit everything, this is it: Have nothing in your houses that you do not know to be useful or believe to be beautiful"

William Morris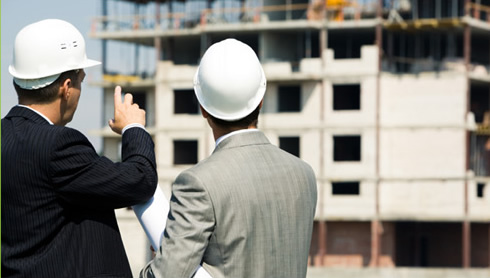 STRATEGIC PROJECT MANAGEMENT

From brand roll-outs to facilitating and setting up property portfolio pipelines, 5 Consulting carry out strategic development management for the property function of commercial clients.
Process mapping is carried out to provide a 'best fit' for clients' portfolio. Our management approach makes the most of resources, putting in place controls to manage cost, risk, time-lines and to ensure corporate compliance.
Our open approach also ensures that other consultants are able to bring their specific qualities to the fore and allow the process to be managed.
Our quality audit systems ensure that we deliver what is tailored to the client.