"I am opposed to the laying down of rules or conditions to be observed in the construction of bridges lest the progress of improvement tomorrow might be embarrassed or shackled by recording or registering as law the prejudices or errors of today"

Isambard Kingdom Brunel
"Good buildings come from good people, and all problems are solved by good design"

Stephen Gardiner
"We shape our buildings; thereafter they shape us"

Winston Churchill
"If you want a golden rule that will fit everything, this is it: Have nothing in your houses that you do not know to be useful or believe to be beautiful"

William Morris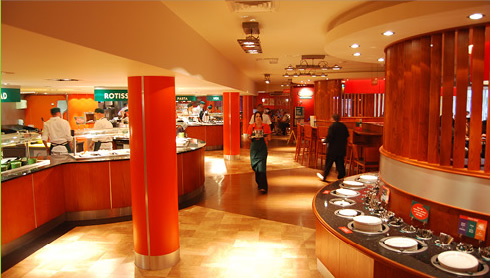 LEISURE AND RETAIL

5 Consulting have numerous clients in the Leisure/Retail sector, predominantly in Pub/Restaurants and undertake a number of refurbishment projects for national, regional and individual clients.
Pub restaurants from 'Gastro' to community have been refurbished whereby 5 Consulting manage consultants, budgets, programme, contractors and direct supply providers in order that closure is minimised and that operators are allowed to operate.
Project values range from £30k - £600k.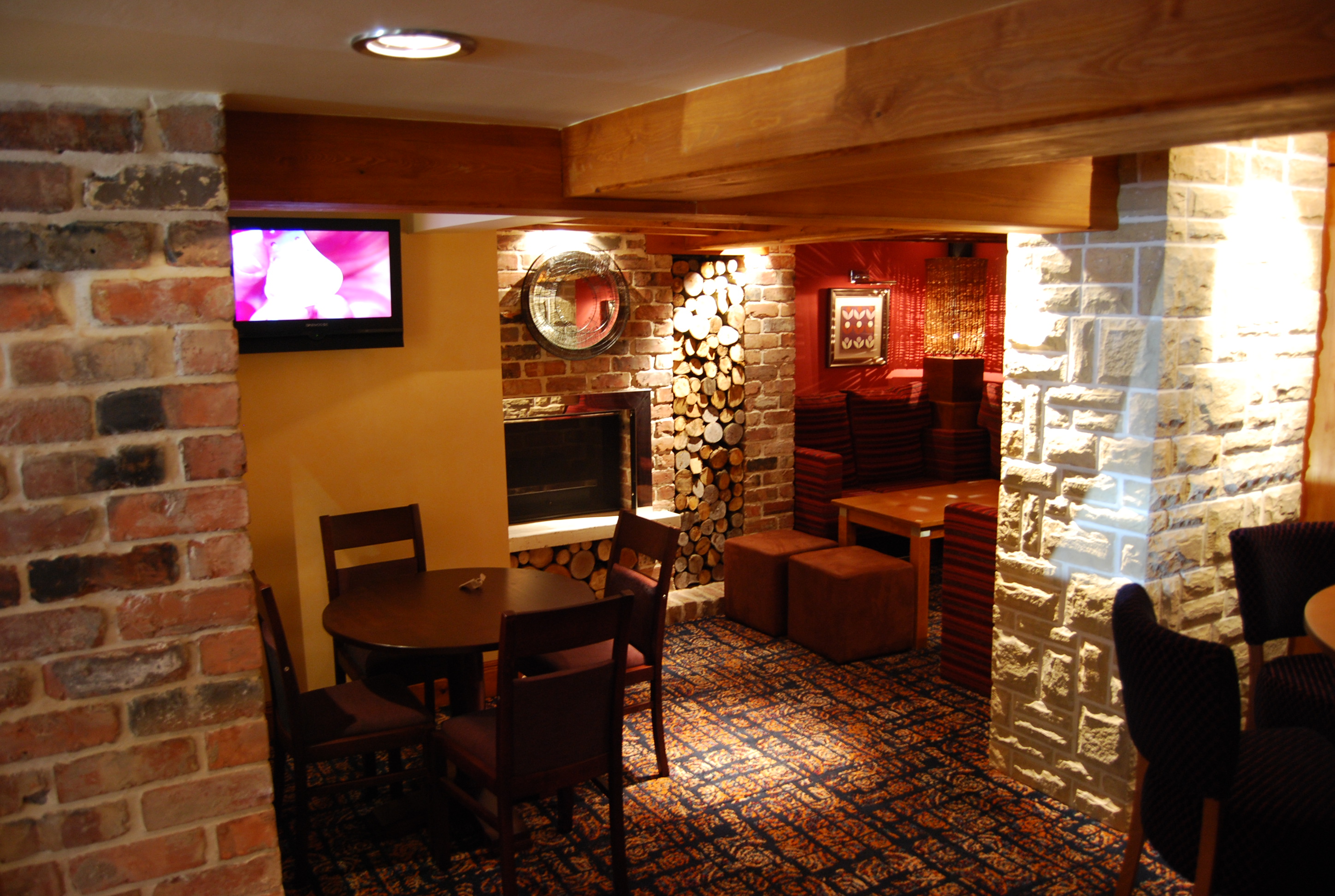 We have experience in Listed Buildings, Conservation and Insurance
Re-builds - dealing with loss adjusters throughout England and Wales.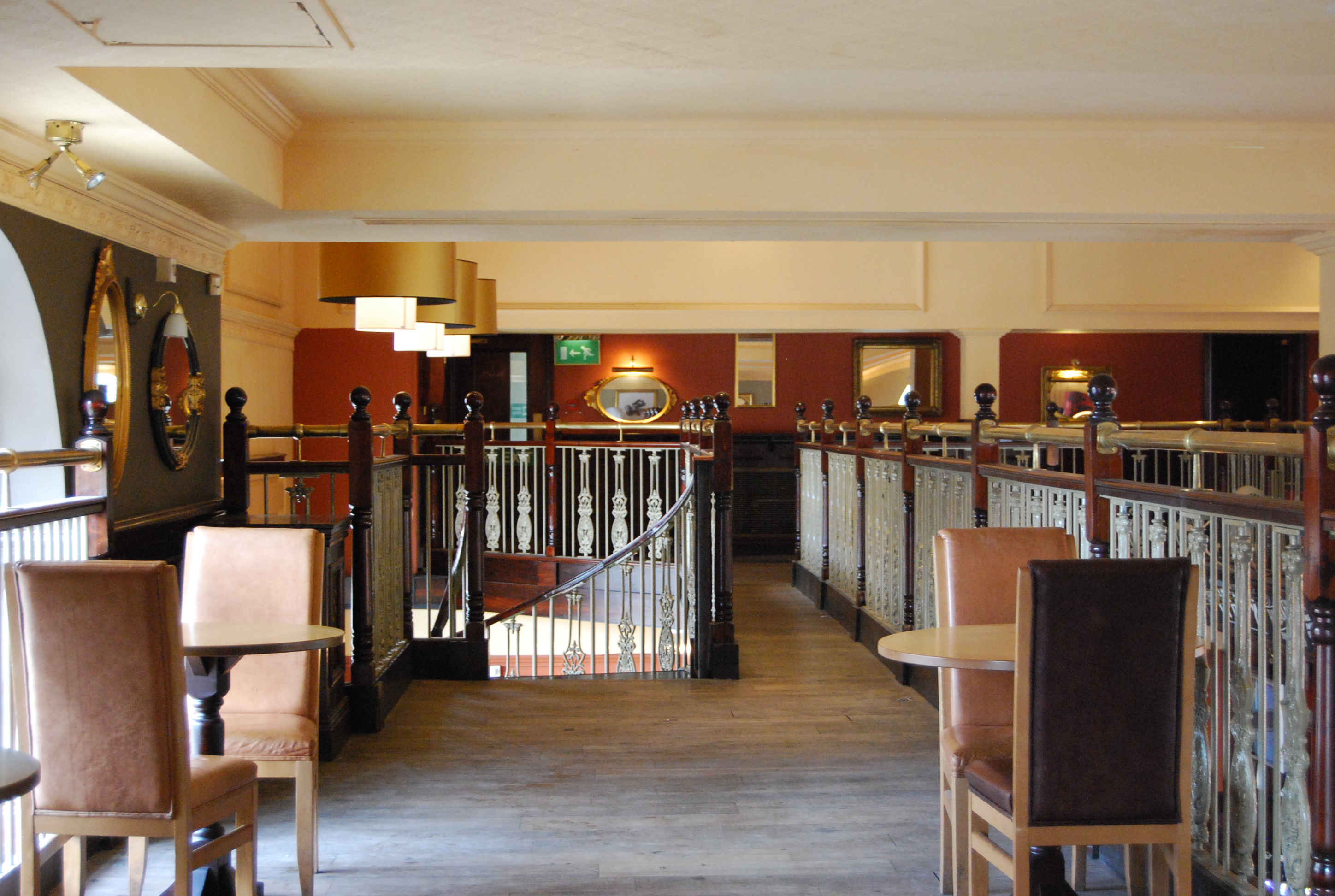 Our current work involves minor expenditure revenue generating works, brand alignment and shell retail (convenience store) works.
We believe we offer unrivalled property/operator advice, making sure investments work for both parties.