"I am opposed to the laying down of rules or conditions to be observed in the construction of bridges lest the progress of improvement tomorrow might be embarrassed or shackled by recording or registering as law the prejudices or errors of today"

Isambard Kingdom Brunel
"Good buildings come from good people, and all problems are solved by good design"

Stephen Gardiner
"We shape our buildings; thereafter they shape us"

Winston Churchill
"If you want a golden rule that will fit everything, this is it: Have nothing in your houses that you do not know to be useful or believe to be beautiful"

William Morris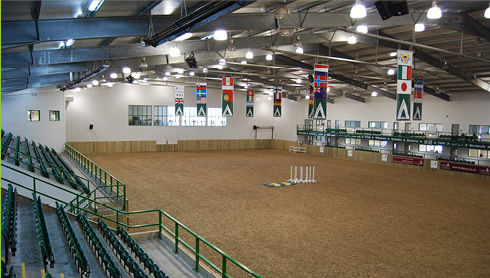 INDUSTRIAL AND COMMERCIAL

5 Consulting have experience in large span and high bay steel new build structures. Clear spans up to 65m and 17m high have been fully cost and project managed recently.
Warehousing, distribution, manufacturing and leisure/sport building have been carried out; all on time and on budget, providing clients with pre-determined outcomes.
Feasibility works and infrastructure are managed 'in house' to allow clients to make informed decisions before purchasing or applying for consents.
Recent properties involve the redevelopment and change of use of a 46 acre site and the development of new warehouse/distribution facilities.